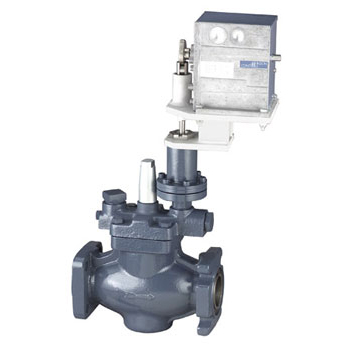 The HA4AM can be ordered "less motor," which includes control module, cam, and motor-mounting bracket. A three port bonnet with blanking plugs is standard on the HA4AM (up to 4²/100 mm port) so that other pilots can be field installed if required.
Read More →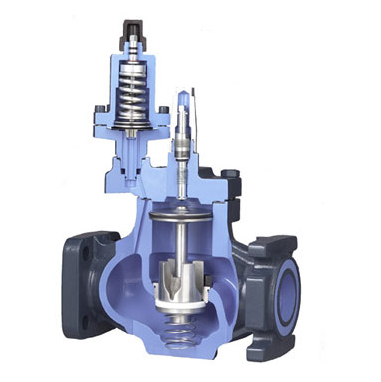 Features 3/4" thru 6" flanged and weld-in, a manual opening stem, and various models for control of temperature, inlet, outlet or differential pressure.
Read More →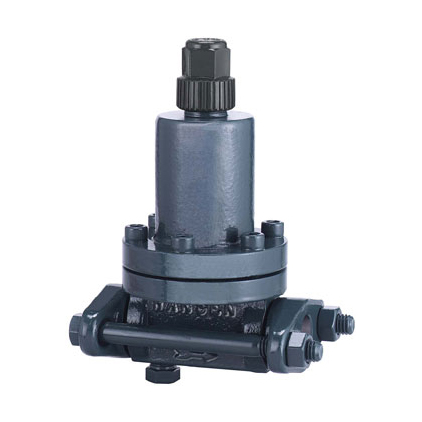 These small pressure regulators are rugged, compact, and designed for use with refrigerant liquid or vapor. They are suitable for ammonia, R22, R134a, CO2 to 600 psig and other approved refrigerants.
Read More →