PULSE WIDTH EXPANSION VALVES

The PXVC Intelligent, single loop, PID controller is a stand-alone cabinet mounted electronic universal controller.
Read More →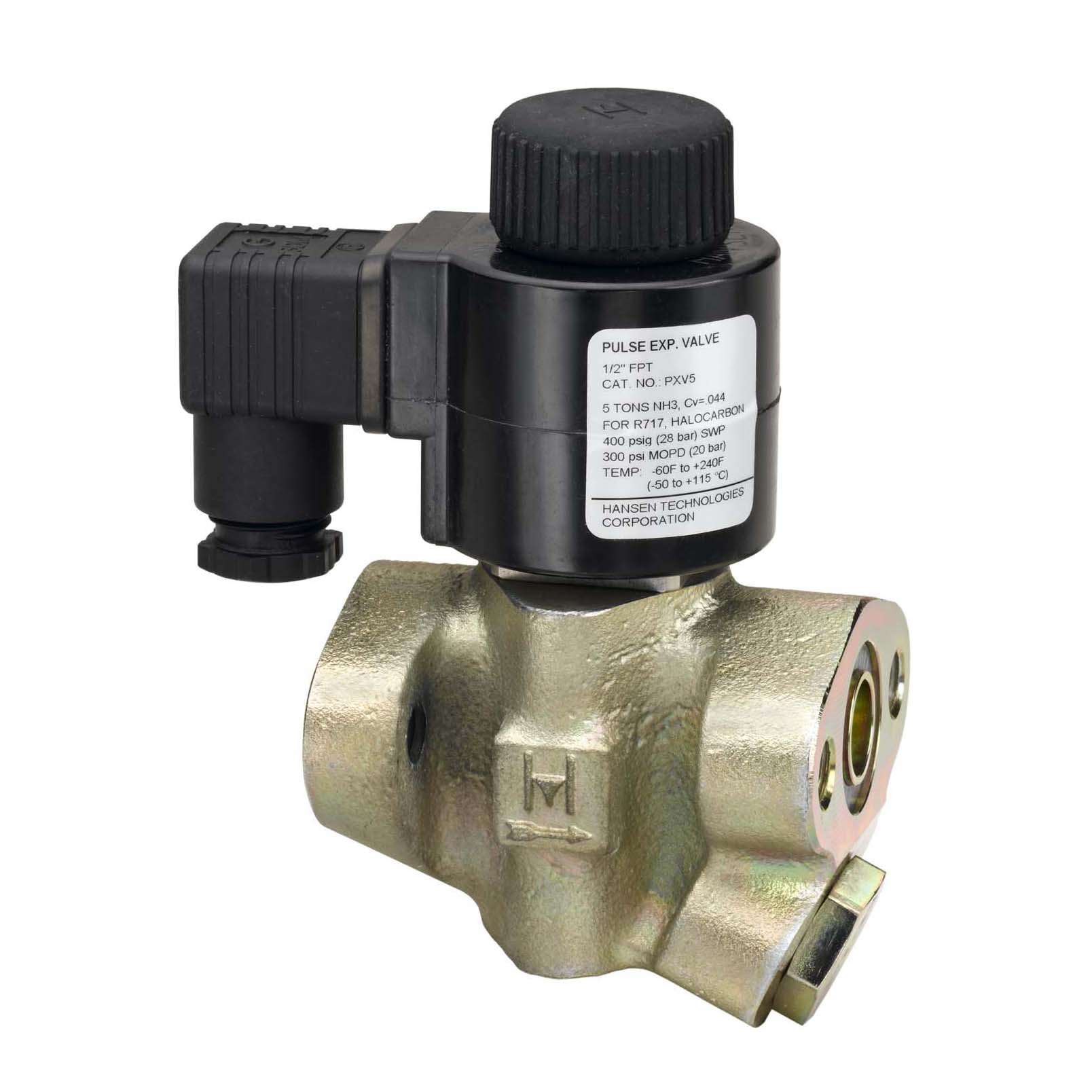 The Hansen PXV and PXVW are pulse modulating liquid refrigerant expansion valves. The PXV uses a specially designed, high-cycle, long life, solenoid operator. A sophisticated 4-20 mA input signal is used to monitor the liquid flow to the system.
Read More →