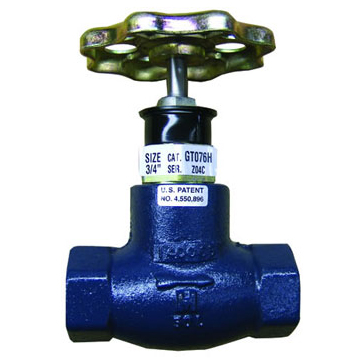 The advanced design and materials of Hansen threaded refrigerant shut-off valves make them far superior to commonly-available products, especially in regard to non-leakage of seats, stems, and bonnets. Anyone who has experienced the failure of a shut-off valve at a crucial time will take care to insist upon these highly-reliable valves.
Read More →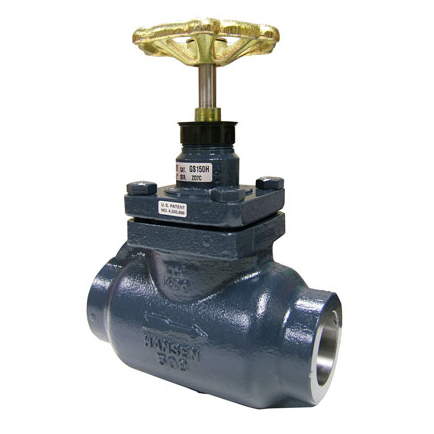 The advanced design and materials of the Hansen Steel Body Socket Weld Refrigerant Valves make them stronger and far superior to other commonly available products. This is especially true in regard to leakage from seats, stems, bonnets, and piping connections.
Read More →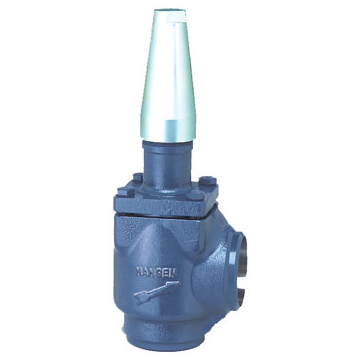 Hansen low pressure drop refrigerant shut-off valves are designed to be butt-welded directly to steel piping, thereby eliminating potential leaky flanges or threaded joints and simplifying installation. Cast steel bodies are lightweight, yet have substantial wall thickness to overcome corrosion potential.
Read More →